Within three months, I moved twice,

got a new job at a bakery,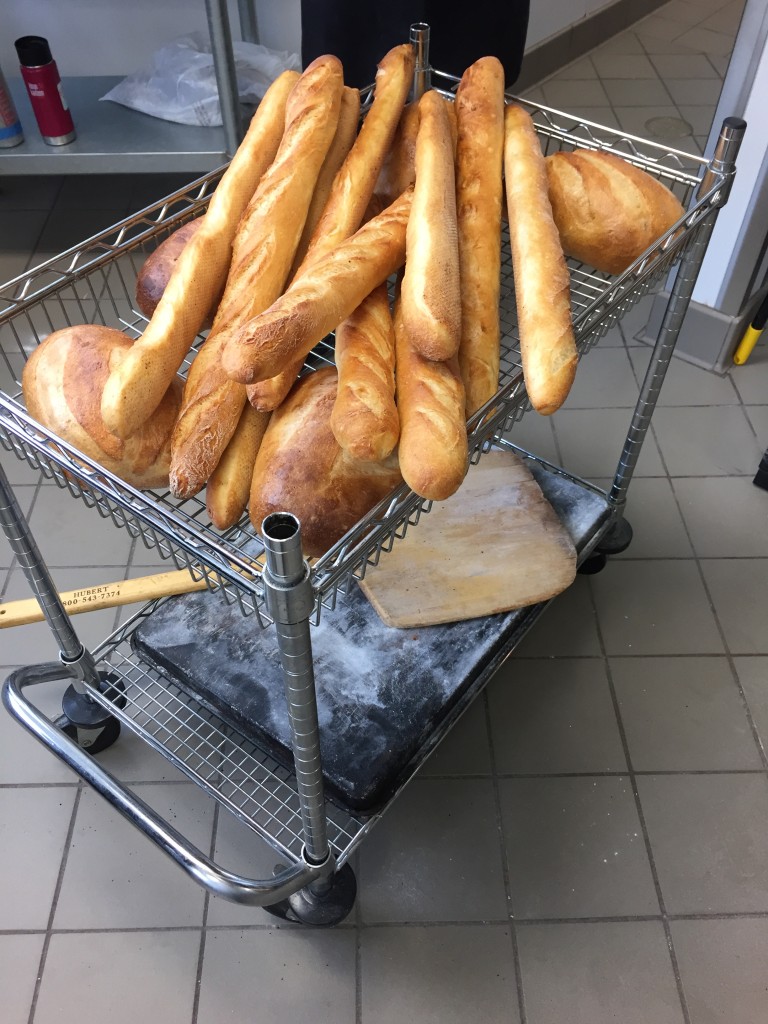 edited two-and-a-half books in the Search and Rescue series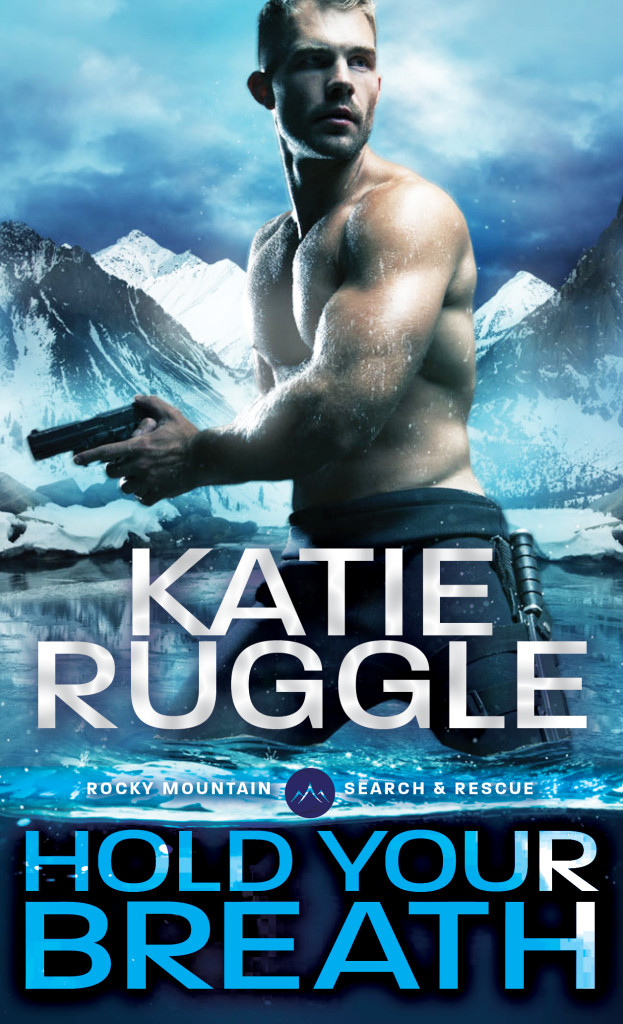 and managed to (barely) avoid curling up and rocking in the corner. I maintained my sanity by counting my blessings (for example, I was grateful that my short-term rental house didn't smell like cat pee rather than old cheese. I was even more thankful it wasn't a long-term rental house) and running with the dogs. After moving (for the last time ever in my life–no more moving for me. Never again. The sight of packing tape makes me cringe) into my 150-year-old Minnesota farmhouse, I started exploring the trails in the nearby Big Woods State Park.
On a beautiful (only slightly rainy) October day, I crested a hill just as the sun made a valiant effort to peek through the clouds. Looking around the quiet (only slightly damp) woods, I realized that the worst of this crazy, stressful, change-heavy year was over. Suddenly, my one a.m. shift at the bakery, the half-finished edits waiting for me and the dozen boxes stacked upstairs that flat-out refused to unpack themselves didn't seem so unmanageable.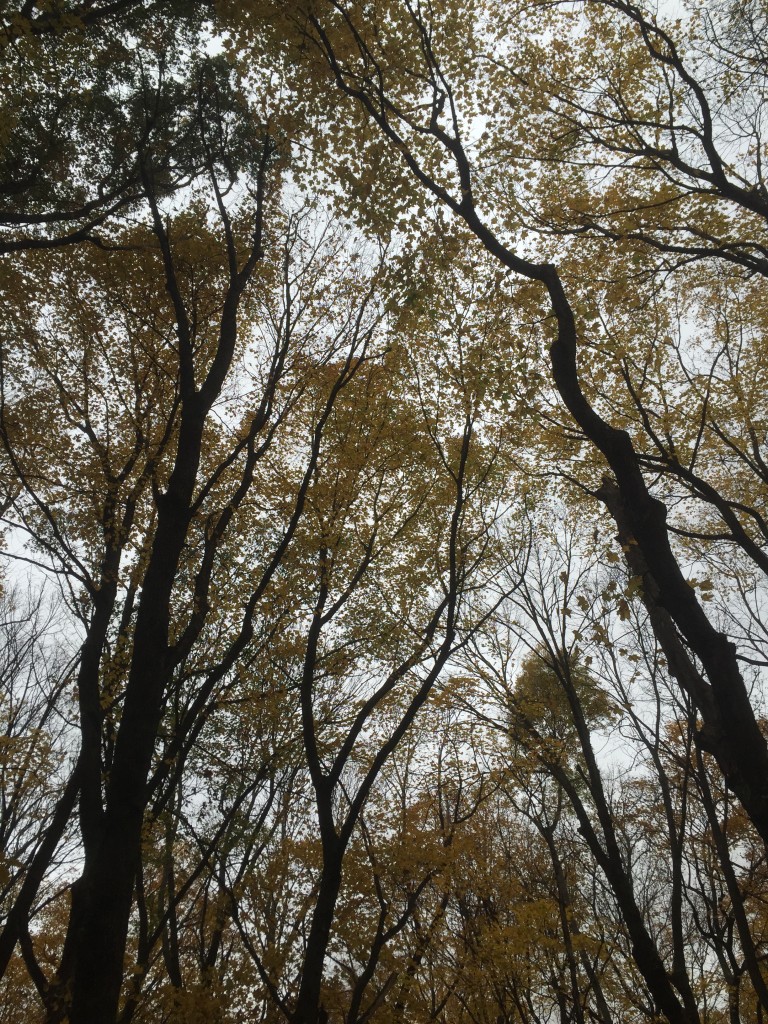 For the first time in months, I took a breath.