Fish Out of Water is available for preorder! This sweet and funny stand-alone romcom will release on February 13, 2024. But don't worry–more Rocky Mountain Bounty Hunters books will be coming too! I'll post updates on new titles and release dates as soon as I get them.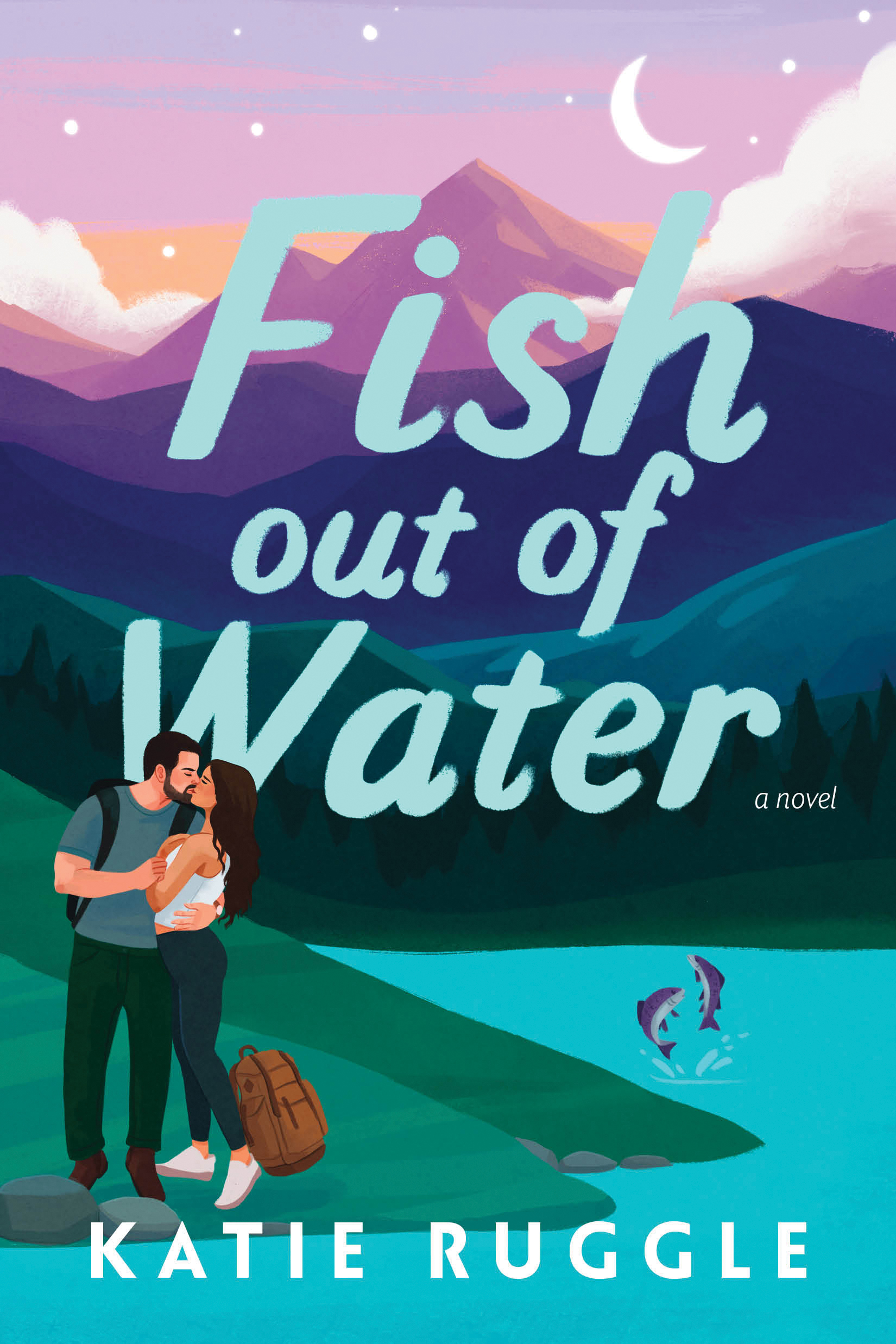 Why date a mountain man?
Because he knows how to pitch a tent.
When Dahlia Weathersby's sister disappears on what should have been a simple day hike, Dahlia immediately heads deep into the Colorado Rockies to find her. Knowing she'll never survive the mountains alone, she convinces the local hermit—adorably grouchy Winston Dane—to be her guide. All it takes is a good helping of Dahlia's charm…and just the teeniest bit of blackmail…before she's got all six-foot-something of him wrapped around her finger. But even with her very own hot mountain man in tow, things aren't going to be easy. There are:
Long hikes through gorgeous wilderness? Check.
Bears? Check.
A single shared sleeping bag? Check.
Enough sparks to set the Rockies ablaze? Check, check, check.
With everything the wilderness has to throw at them, it'll take more than some flannel and city girl ingenuity to make this trek anything but a disaster waiting to happen…and an adventure they'll never forget.
Available February 13, 2024
Preorder your copy now at
Content Bookstore (my favorite local indie)