Happy Release Day! Fan the Flames, Book 2 in the Search and Rescue Series, is out now, and you can buy it all sorts of places: Amazon, Barnes and Noble, iBooks/iTunes, even Wal-Mart! Pick up your copy and get lost in the continuing tale of Simpson, Colorado, a remote mountain town with lots of secrets and a disproportionate percentage of extremely hot men.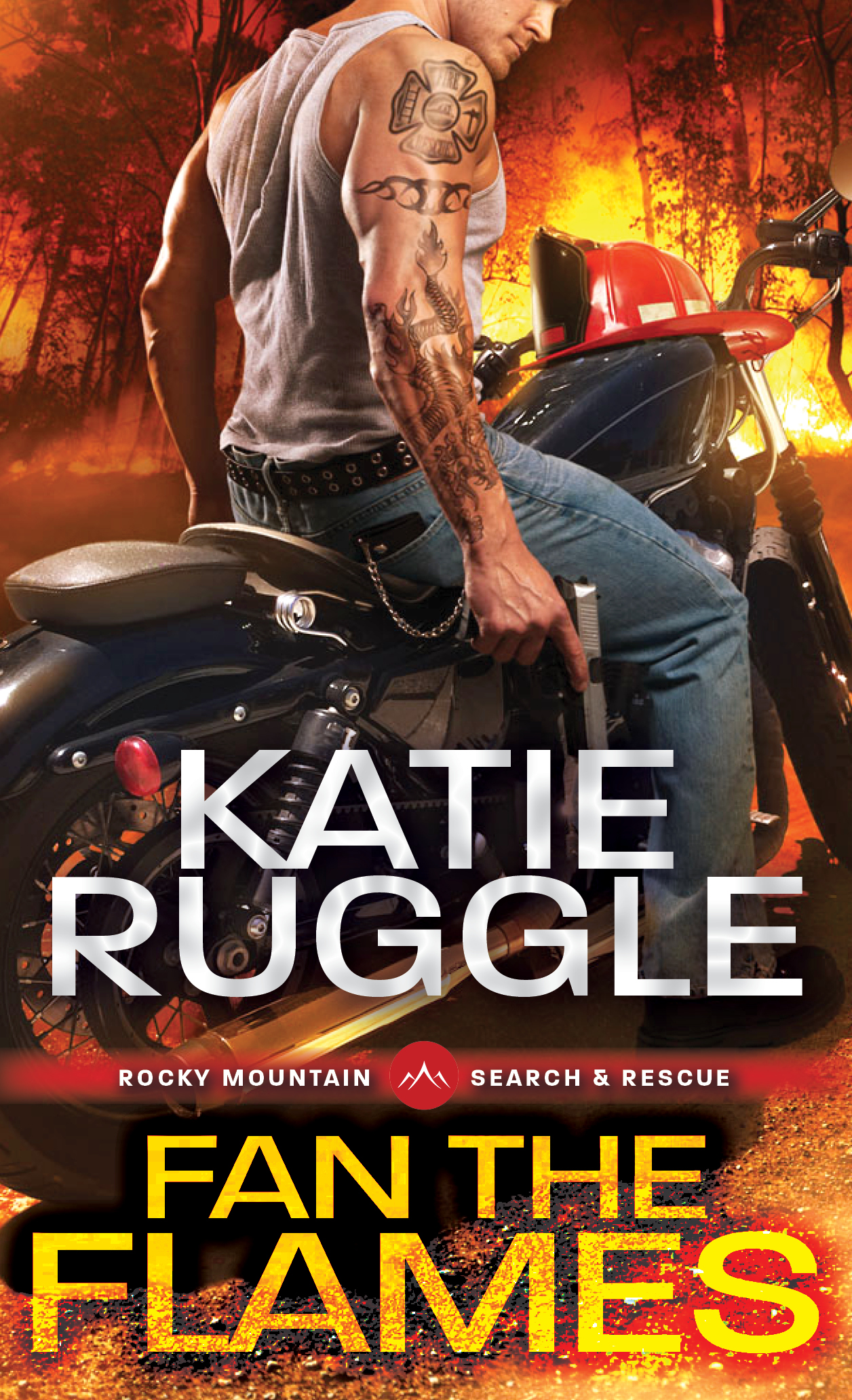 Fan the Flames
Book 2 in the Rocky Mountain Search & Rescue Series
In the remote Rocky Mountains, lives depend on the Search & Rescue brotherhood. But in a place this far off the map, trust is hard to come by and secrets can be murder…
As a Motorcycle Club member and firefighter, Ian Walsh is used to riding the line between the good guys and the bad. He may owe the Club his life, but his heart rests with his fire station brothers…and with the girl he's loved since they were kids, Rory Sorenson. Ian would do anything for Rory. He'd die for her. Kill for her. Defend her to his last breath—and he may just have to.
Every con in the Rockies knows Rory is the go-to girl for less-than-legal firearms, and for the past few years, she's managed to keep the peace between dangerous factions by remaining strictly neutral. But when she defends herself against a brutal attack, Rory finds herself catapulted into the center of a Motorcycle Club war—with only Ian standing between her and a threat greater than either of them could have imagined.