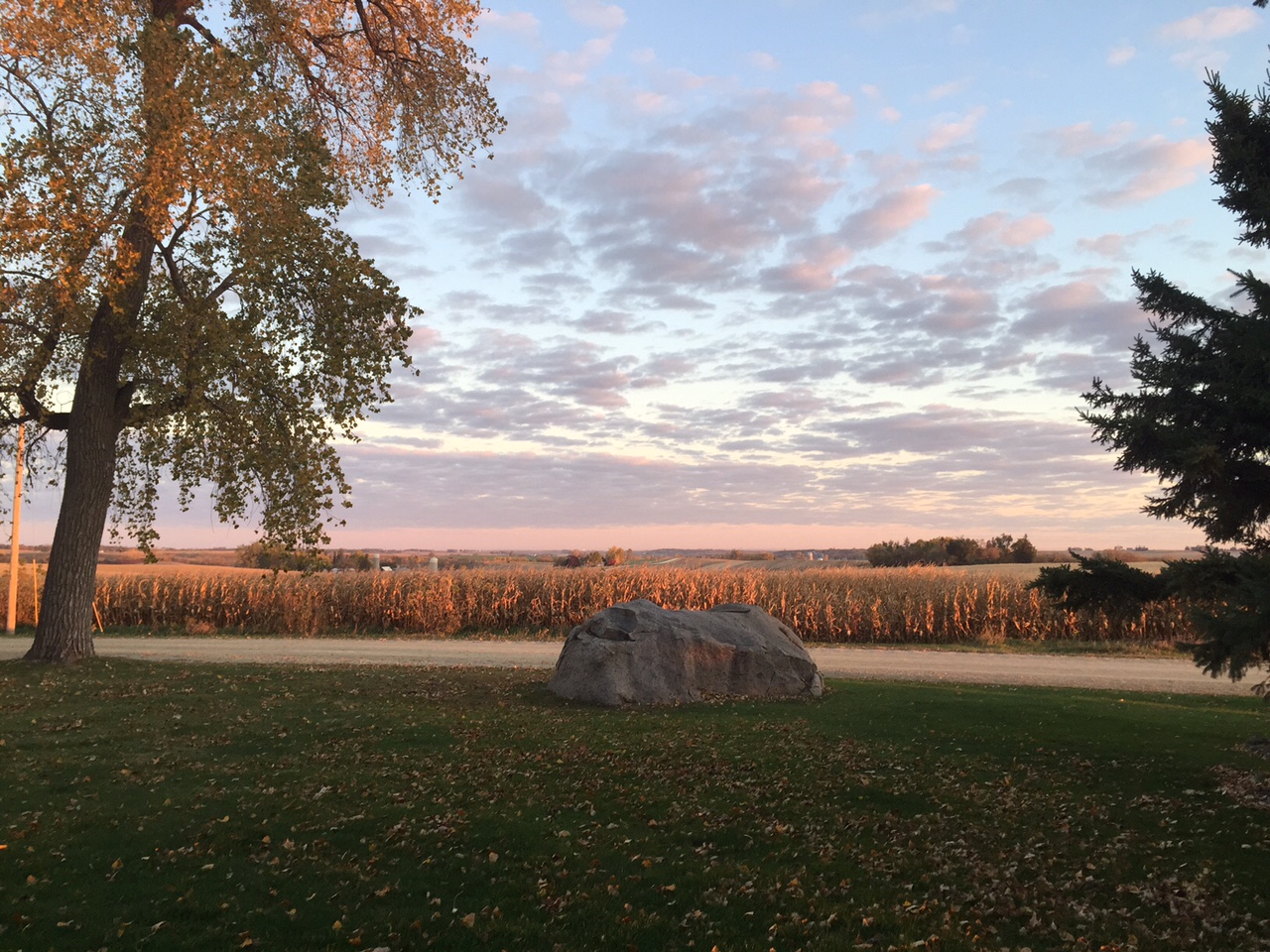 Happy Thanksgiving! With all the new covers and other stuff happening, I've neglected to finish my gratitude post. Once I started thinking about what to add to the list, I was overwhelmed with all the things for which I'm grateful. In the chaos of the past year, when I'd get stressed and overwhelmed and fall into a self-pitying funk, I'd force myself to think of all the good things in my life. That re-balanced me, reminding me that the bad stuff was all temporary–or at least handle-able.
So thank you to my wonderful family and friends and editors and publishers and readers and writers and mortgage brokers and real estate agents and dogs and horses and all of you who make my life better.
Sorry for the sappy post. I promise to be funnier next time :-).