If you like your books on the spicy side, ACTING LESSONS (Book #1 in my new Off Guard series by Katie Allen) is out today! Check it out at Amazon, Barnes & Noble, and iBooks!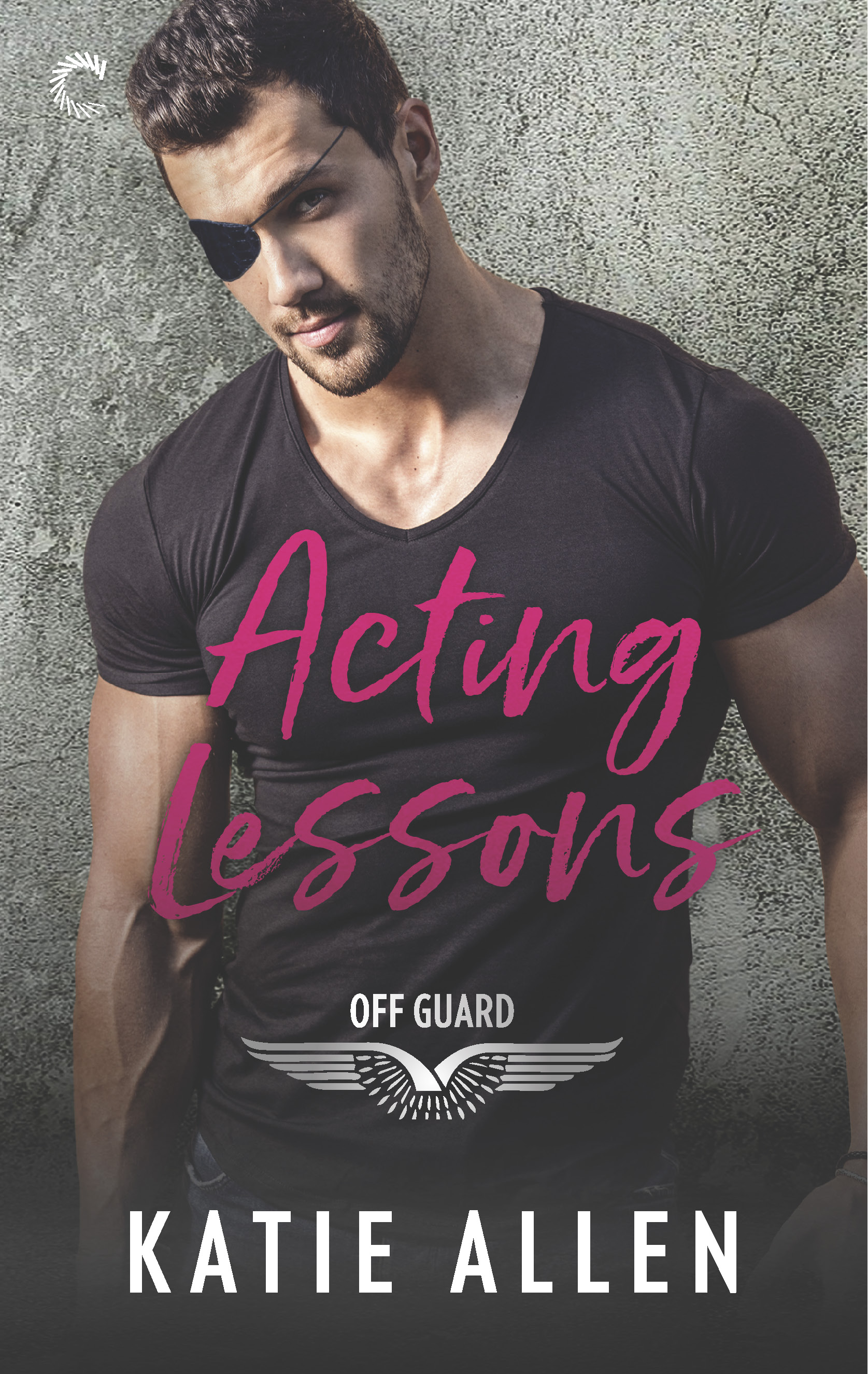 An aspiring actress navigates the gig of a lifetime and an illicit desire she never saw coming in the first book of a brand-new series from Katie Ruggle writing as Katie Allen
It's an offer she can't refuse. Two weeks of work for enough cash to quit her day job and focus on auditions is a dream come true for struggling actress Topher. All she has to do is play girlfriend to a wealthy friend, helping him secure his trust fund. Then she meets her friend's sinfully handsome, firmly off-limits uncle, and all bets are off.
Not only is Uncle James surprisingly younger than imagined, he's charismatic and hot as hell. And there's something about the wounded veteran's hungry stare that has her thinking the feeling is mutual.
Topher's determined to ignore Uncle Sexy, but the forbidden temptation is too much to handle, especially after James flashes his dominant side. But surrendering to temptation is easier said than done when the plot thickens. Even if Topher can manage to fool everyone involved, she's not sure she can fool her own heart–or the man she's definitely not supposed to be falling for.
Check it out at Amazon, Barnes & Noble, and iBooks!