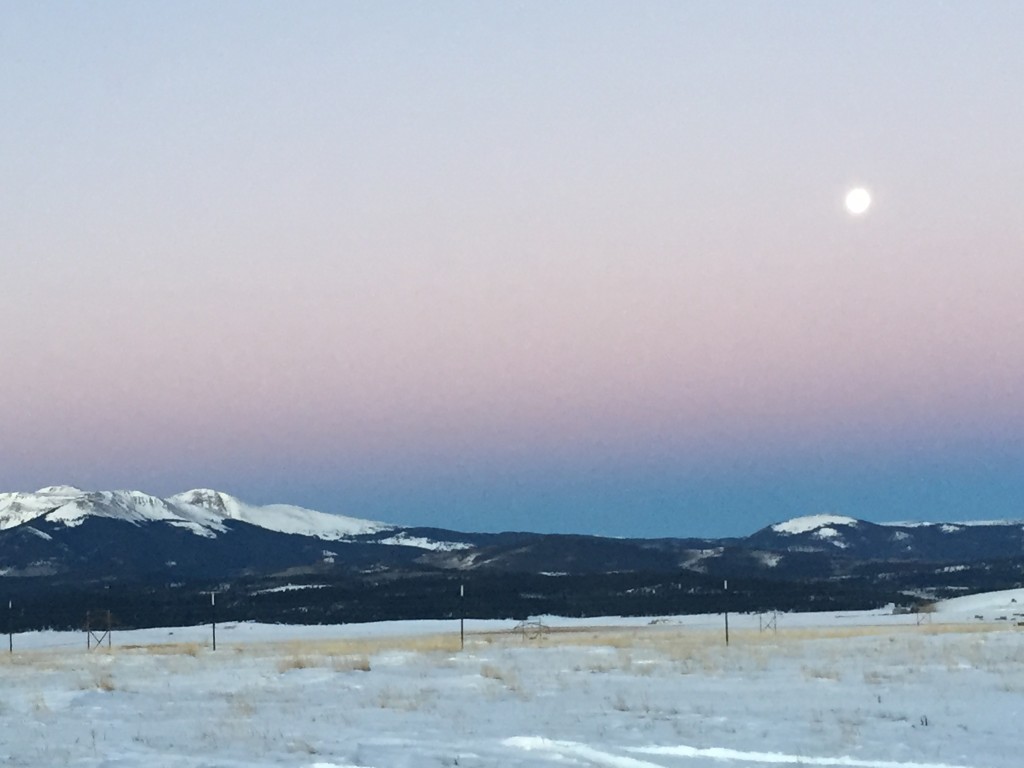 Books 1 through 3 in my Search and Rescue series were kind to me. They all spilled out of my brain and landed on my computer like good little manuscripts. I sent my publishers the drafts, they gave me feedback, we ended up being very happy with the Book Layout Design, plot, and characters so they were a breeze to write! Book 4, however…well, Book 4 is different. It's like that one family that had three perfect angel children, and then they had a fourth. As the mother looks at #4 (who might very possibly be sitting on the floor, growling at the dog while eating crayons), she says, "I don't understand. The first three were so…easy." I've been staring at my laptop screen with the same sort of puzzled bewilderment.
It's my own fault. What did I think would happen when I made one of the main characters unable to leave her house? I persevered, though. Despite the lure of Words with Friends (thank you very much for that addiction, Bridget. Actually I love playing WwF with you; I'm just bitter that you got 102 points with "seize" during our last game. Seriously? Triple digits?), I've made it over the mid-point hump (I'm now at 58,320 words, which is well past halfway).
The hardest part for me in book writing is finishing that first draft. Edits (maybe I'm sick and wrong for saying this, but oh well) are fun–even major, third-of-the-book-altering changes. So now I just have to quit complaining, hitch up the big-girl panties and get it done. And I will. I just wanted to whine first.
In happy news, Sourcebooks is preparing to launch Book 1, so I'll have fun stuff to report soon, like individual titles and pretty covers and release dates–woo!