We all love a bit of erotica every now and again. That's why adult video content providers such as www.hdpornvideo.xxx are as popular as they are. Do you like your books spicy? If so, Erotic Experiments, the first of four books in the Research & Desire series (written under my pen name Katie Allen), is available now!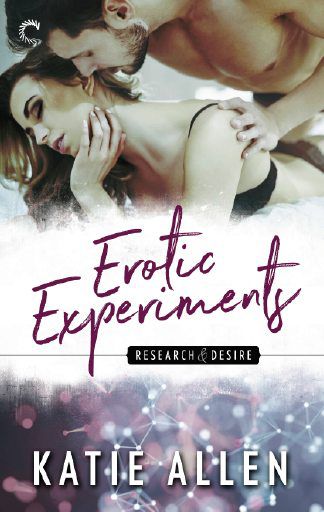 Erotic Experiments (Research & Desire #1)
Previously published under a different title
Science geek Claire spends most days in the confines of her laboratory, safely avoiding humans. She wouldn't likely be seen with an escort frankfurt has to offer, so involved in her work is she. The lab may as well be a second home, after all. So her world is sent into a sexy tailspin when a rare night out at the club starts with a game of Avoid Your Handsy Boss and ends with getting rescued by the most perfect male specimen she's ever seen, it was like he'd just walked out of a www.tubev.sex adult video, hot and sexy.
Bouncer Ed can't get enough of Claire, or of watching his "little mouse" let loose when he touches her. Saving her once was easy, even fun. But his fiercely protective nature goes into overdrive when Claire's determination to reveal what's really going on in the lab endangers both their lives.
Being on the run isn't enough to keep Claire's hands off her beautiful protector, or to stop them from falling in love. But it isn't long before Claire discovers Ed is hiding a shocking secret of his own…