At the end of my last wind-power post, I had an upright, working wind turbine: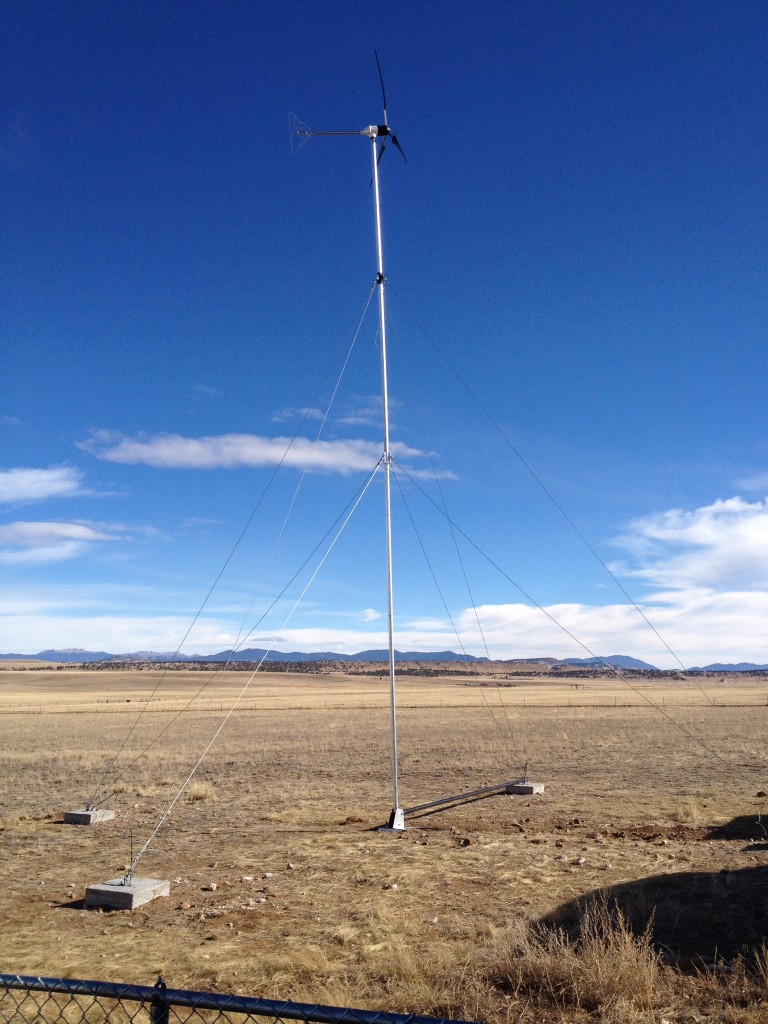 and I was happy. Unfortunately, there was no wind for almost three weeks. It is always windy out here, in the land of ground blizzards and frozen snowdrifts that support the weight of a pickup (until I hit that soft spot, and then I'm up to my truck door in snow). For most of December, though, things were still, and I was grateful for my solar panels and propane generator so I could continue charging my laptop. And, I suppose, heat the house and stuff. The solar panels have been working really well recently and if you're not familiar with the benefits of them, Click Here. Since I live in a sunny area, they generate a lot of energy but I've decided to look into wind power as I know the sun won't be around in the colder months.
January came, and it got windy again. Really windy. It was about seven-thirty on a Tuesday night, and I was finishing work on the first draft of Book 2 in the Search and Rescue series (the main character in that one owns a gun shop, and I kept getting distracted while doing research, but there'll be more on my various gun crushes in a later post), listening to the happy sound of a roaring wind and the buzzing of the wind turbine. Then came a muffled thump, and then there was just the wind, which didn't sound nearly as pleasing without the turbine providing harmony.
I pulled on my boots and coat and Elmer Fudd hat and headed outside into the cold, dark night, where I found this (I actually took these pictures the next morning, since it was, you know, dark):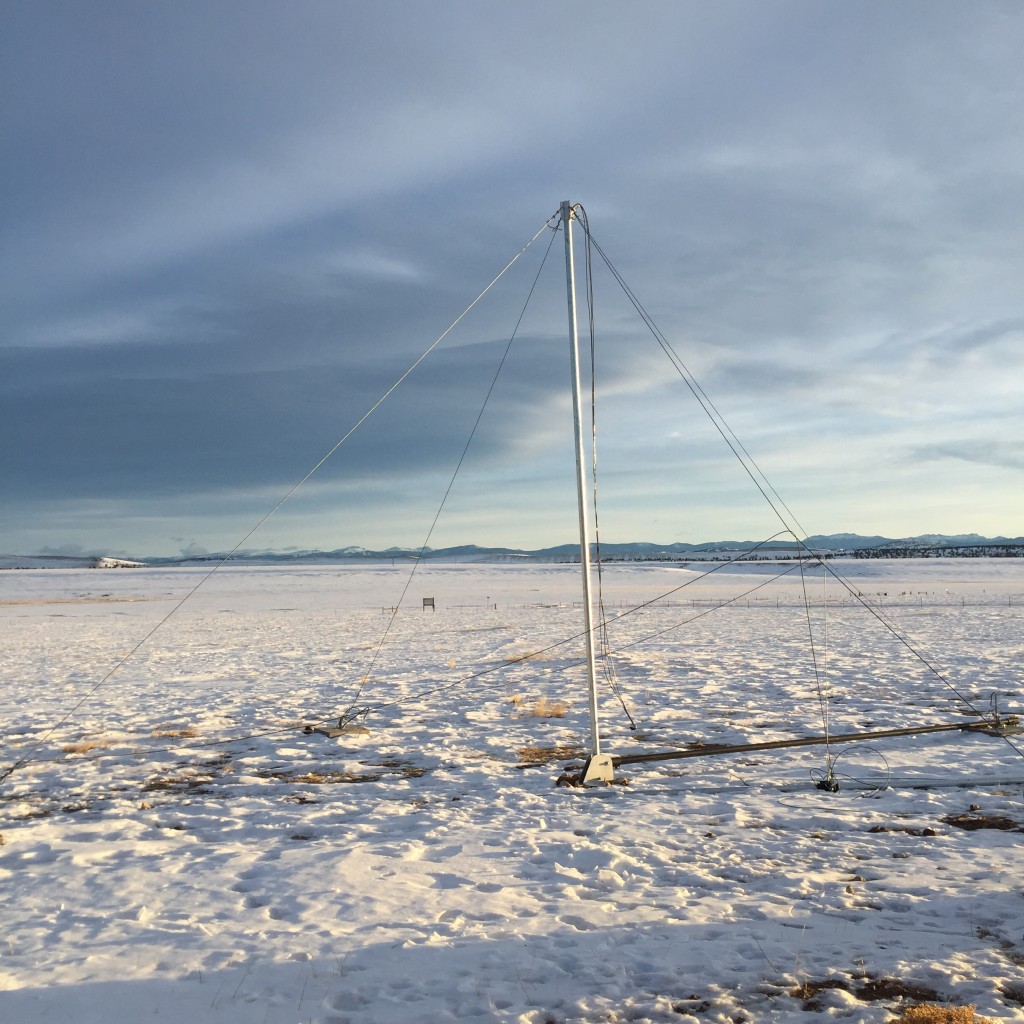 The pole was suddenly half of what it used to be, and the poor turbine looked like this: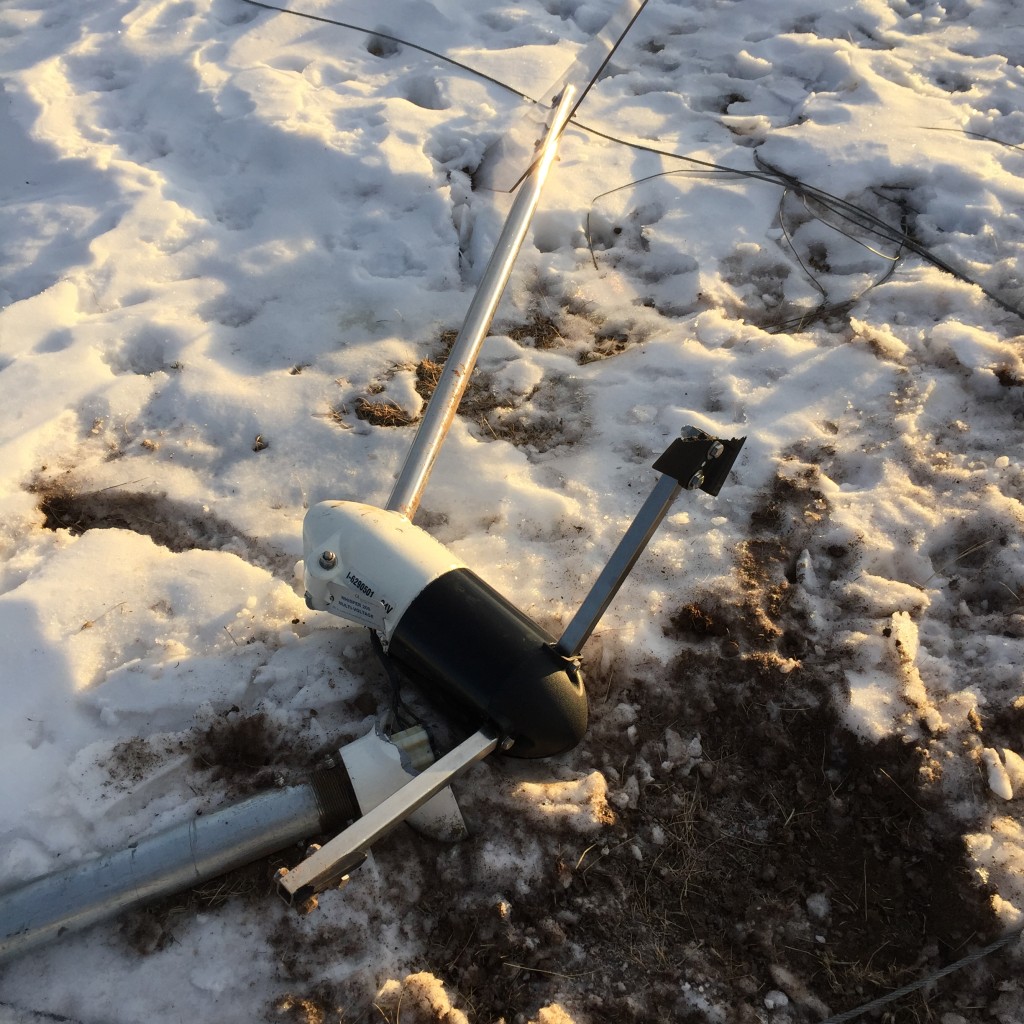 Apparently, the bolts in the coupler failed, and the aluminum peeled like a banana: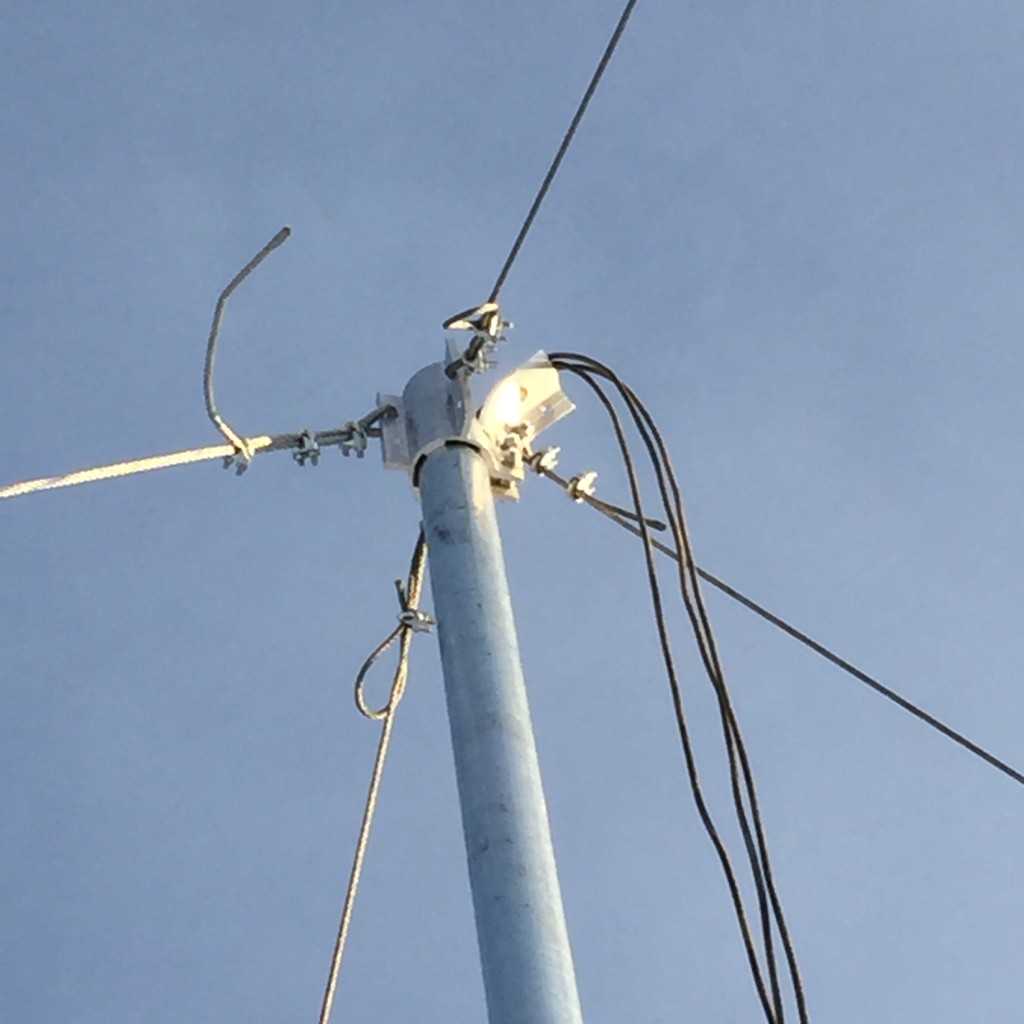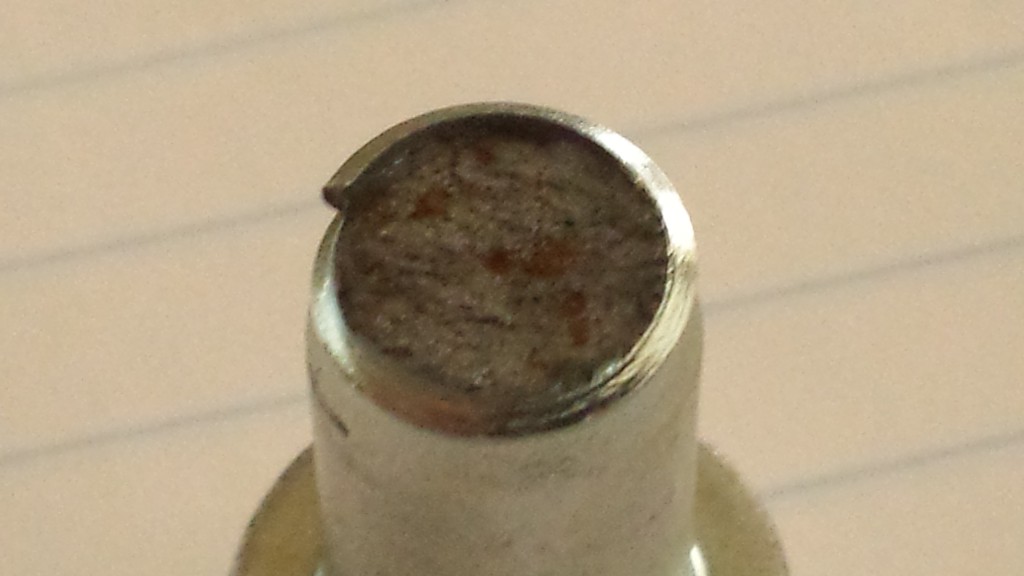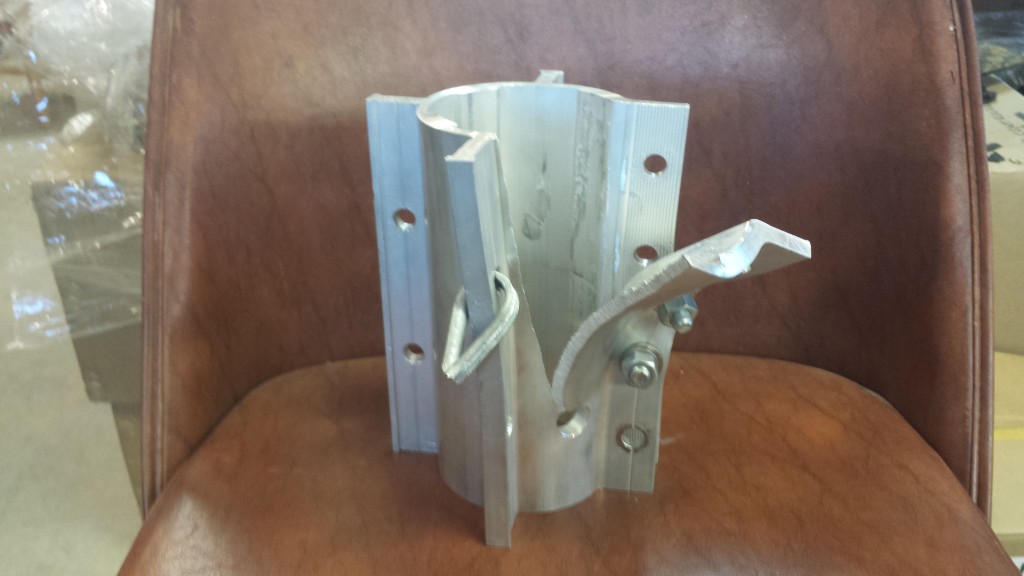 The installers were out later that week to pick up the pieces (I was finding pieces of the turbine blades way across the property from where the pole had fallen. It had hit hard!). They built me a new turbine that contained the use of vacuum bagging supplies that can be found at somewhere like Plastic Materials (https://shop.plasticmaterials.net/category/vacuum) to ensure its durability and strength once it gets fitted to the turbine itself. They also replaced the aluminum coupler with a steel one, and had it up and running again (um…again) last week: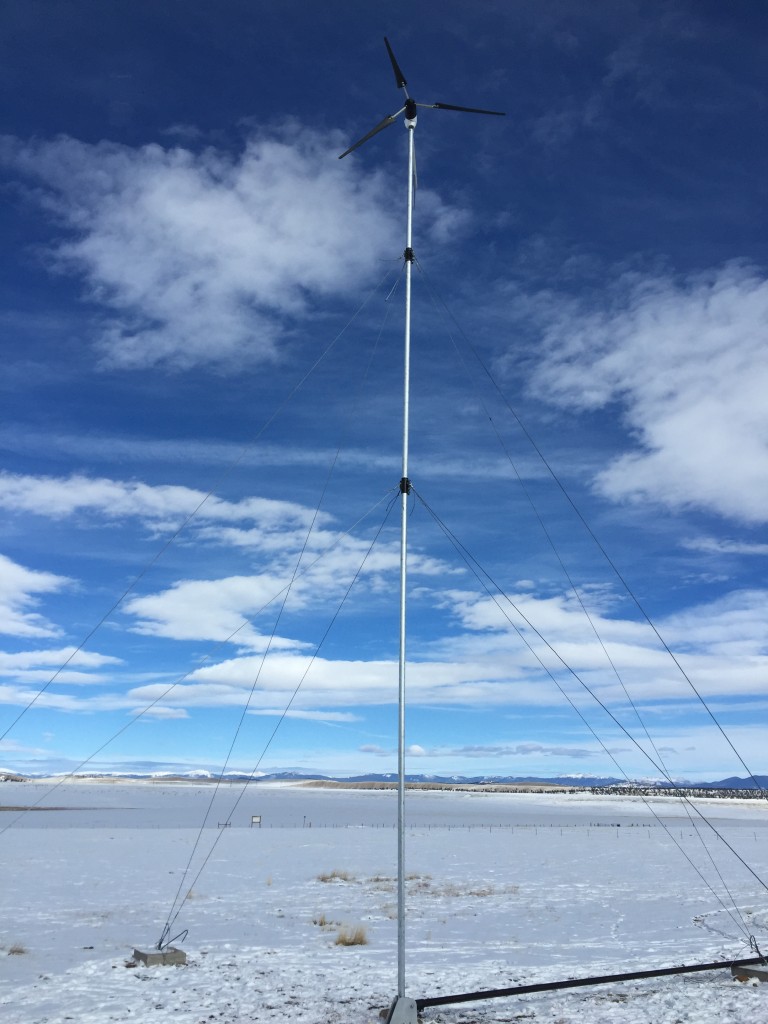 I really hope it stays up this time, since I'm not sure how much longer the installer is going to be taking my calls without pretending to be Mario's Pizza Shop ("No, no–we don't fix wind turbines here.").