If you missed out on the out-of-print Katie Allen titles (or if you're wishing for a re-read), you're in luck! Five backlist Katie Allen titles have been republished and are again available as ebooks (and they're in Amazon's Kindle Unlimited program, so members can borrow them for free). Each can be read as a stand-alone, although the two books in the SANCTUARY series are more fun if read in order. Fair warning: Since they're Katie Allen books, they're going to be on the spicier side!
If you're waiting for the next Katie Ruggle title, INTO THE FRAY (Rocky Mountain Bounty Hunters #3) will be out in August 2021!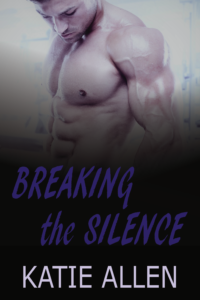 BREAKING THE SILENCE: Will is a sweet, muscle-bound, virgin hero with a tragic past, and Jenny is the sunshine that lights up his lonely life.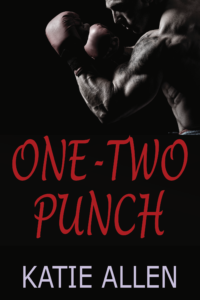 ONE-TWO PUNCH: Beth has a stalker, so it's a good thing she has not just one, but two protective guys who are crazy for her (and each other).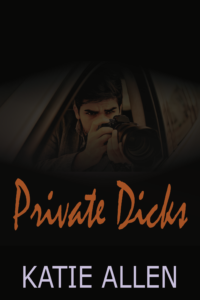 PRIVATE DICKS: Grumpy on the outside but squishy on the inside, Rhodes tries to hide his desire for his PI partner, Nate Washington, but it turns out that Rhodes isn't the only one keeping a secret.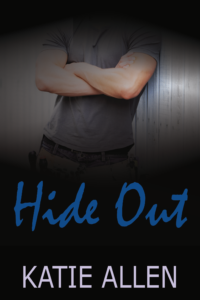 HIDEOUT: Trevor from PRIVATE DICKS is back, and he's in witness protection…and falling for his stoic protector, Pete.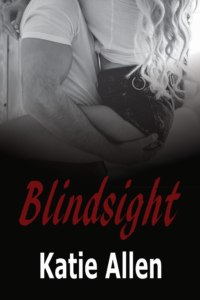 BLINDSIGHT (Previously published as SEEING BLIND): Psychic Cassie and crush-worthy sheriff Ty work together to try to solve a murder…before it happens.