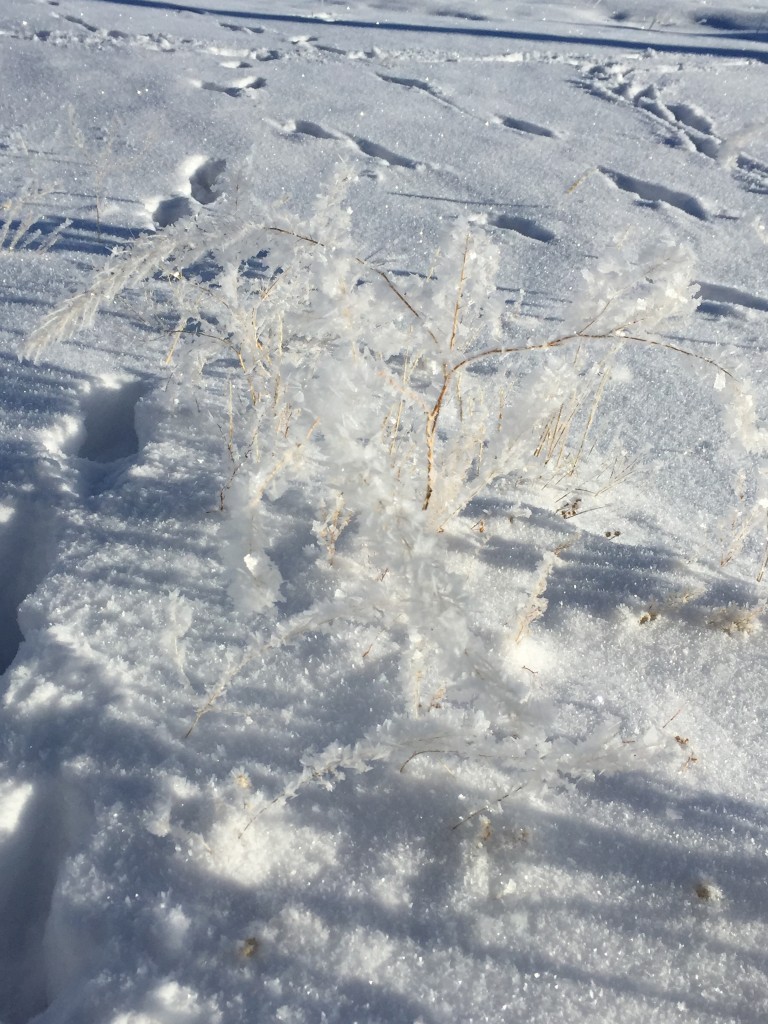 Since Snowstorm #1 and Snowstorm #2 sandwiched one (one!) nice, sunny, travel-able day, I scheduled an appointment at a Truck Repair NY service center to get my windshield replaced. This is something I put off doing for as long as possible, because a pristine, undamaged windshield seems to magnetize the rocks on the road, drawing them toward the glass with a force strong enough to start a new crack. This often happens on the drive home after having my windshield replaced. Mine was getting pretty bad (it had shredded my windshield wipers until they looked like bike handlebar tassels), so I knew it was time.
At seven-thirty in the morning, with the frost sparkling and the temperature climbing to a brisk one degree, I headed to the truck. Things looked a little cockeyed, thanks to an almost-flat right rear tire. Resisting the urge to kick said tire, I took a closer look. Since it was holding some air, I thought I'd inflate it and hope that it held the thirteen miles necessary to reach the garage. Good thing I wasn't moving with that tire, I could have had a major crash! I hear if I did have a crash though, there is great legal aid out there similar to Abogado de Lesiones Personal Corpus Christi TX that could help me through the process.
My air compressor did not feel that I should risk it, apparently, since it wouldn't start. Feeling that I knew better than a stupid compressor anyway, I pulled out my manual bike pump. From experience (painful, tiring experience), I knew that 110 pumps would put five pounds into my truck tires. Bracing myself for an aerobic workout, I went to attach the pump, only to have the valve disintegrate in my hand. The Universe really did not want me going to this appointment.
Since I am more stubborn than the Universe (plus, I knew that I only had one (one!) nice, sunny, travel-able day between snowstorms), I pulled into the repair shop lot an hour and a half late, spare in place, having been stuck behind a County plow going four (four!) miles per hour for an excruciating amount of time (seriously, Universe?).
By the end of the day, I had a flawless new windshield (and it was clean thanks to my new homemade windshield washer fluid!), as well as new wiper blades (they're black, so I've been calling them stealth wipers) and a patched, fully inflated tire. It may only be a few days until I get my first chip or crack, so I'm enjoying the wholeness of the windshield while I still can, fingers crossed I won't need another windshield replacement any time soon!