Have you been waiting for the right moment to dive (heh…I'm a pun-ster) into my Rocky Mountain Search & Rescue series? Well, now's the time! Hold Your Breath is only $1.99 in e-book format right now! It'll be just for a few days, though, so don't wait too long to pick up your copy at Barnes & Noble or Amazon!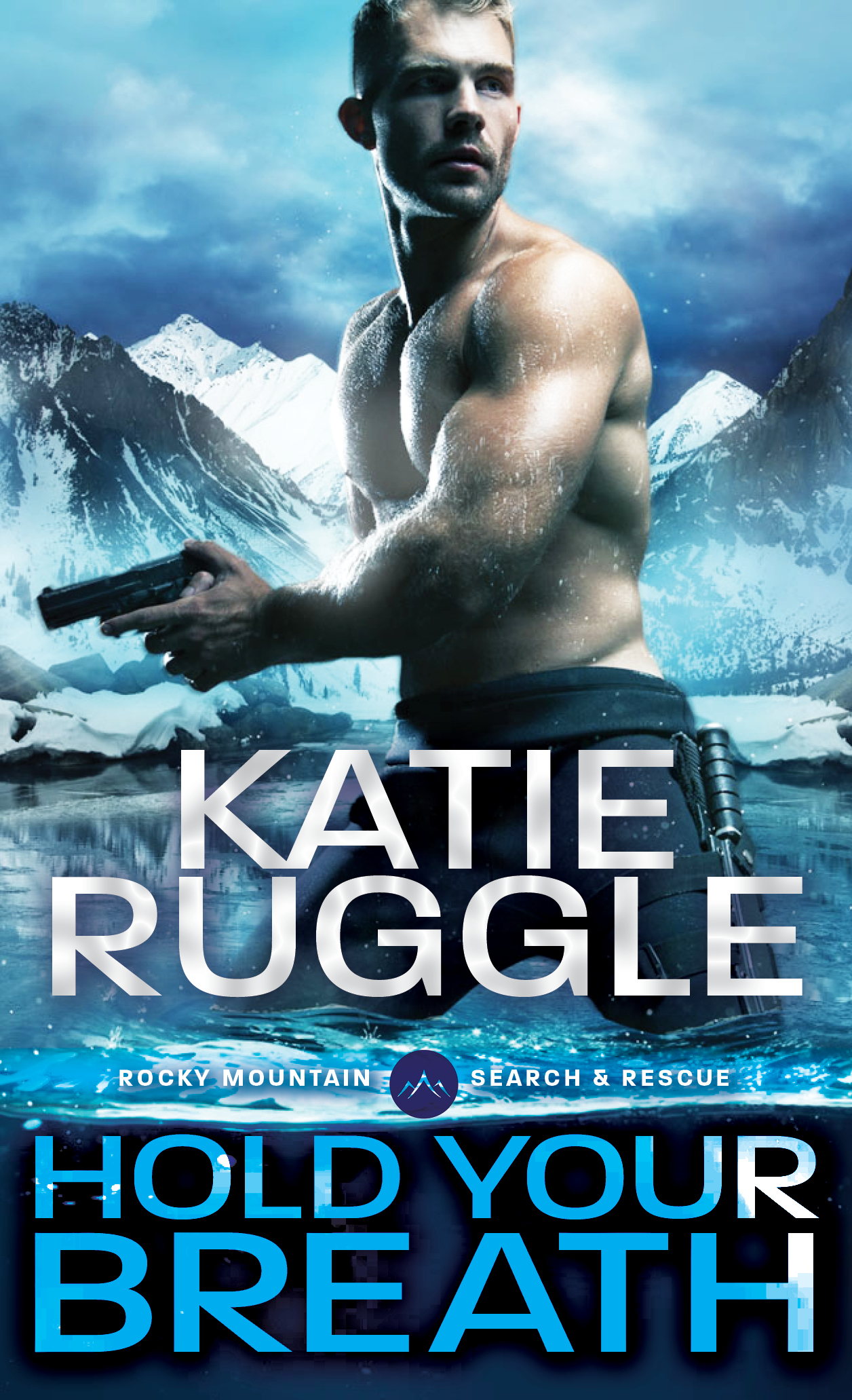 In the remote Rocky Mountains, lives depend on the Search & Rescue brotherhood. But in a place this far off the map, trust is hard to come by and secrets can be murder…
As the captain of Field County's ice rescue dive team, Callum Cook is driven to perfection. But when he meets new diver Louise "Lou" Sparks, all that hard-won order is obliterated in an instant. Lou is a hurricane. A walking disaster. And with her, he's never felt more alive…even if keeping her safe may just kill him.
Lou's new to the Rockies, intent on escaping her controlling ex, and she's determined to make it on her own terms…no matter how tempting Callum may be. But when a routine training exercise unearths a body, Lou and Callum find themselves thrust into a deadly game of cat and mouse with a killer who will stop at nothing to silence Lou—and prove that not even her new Search and Rescue family can keep her safe forever.
Dive into Hold Your Breath!