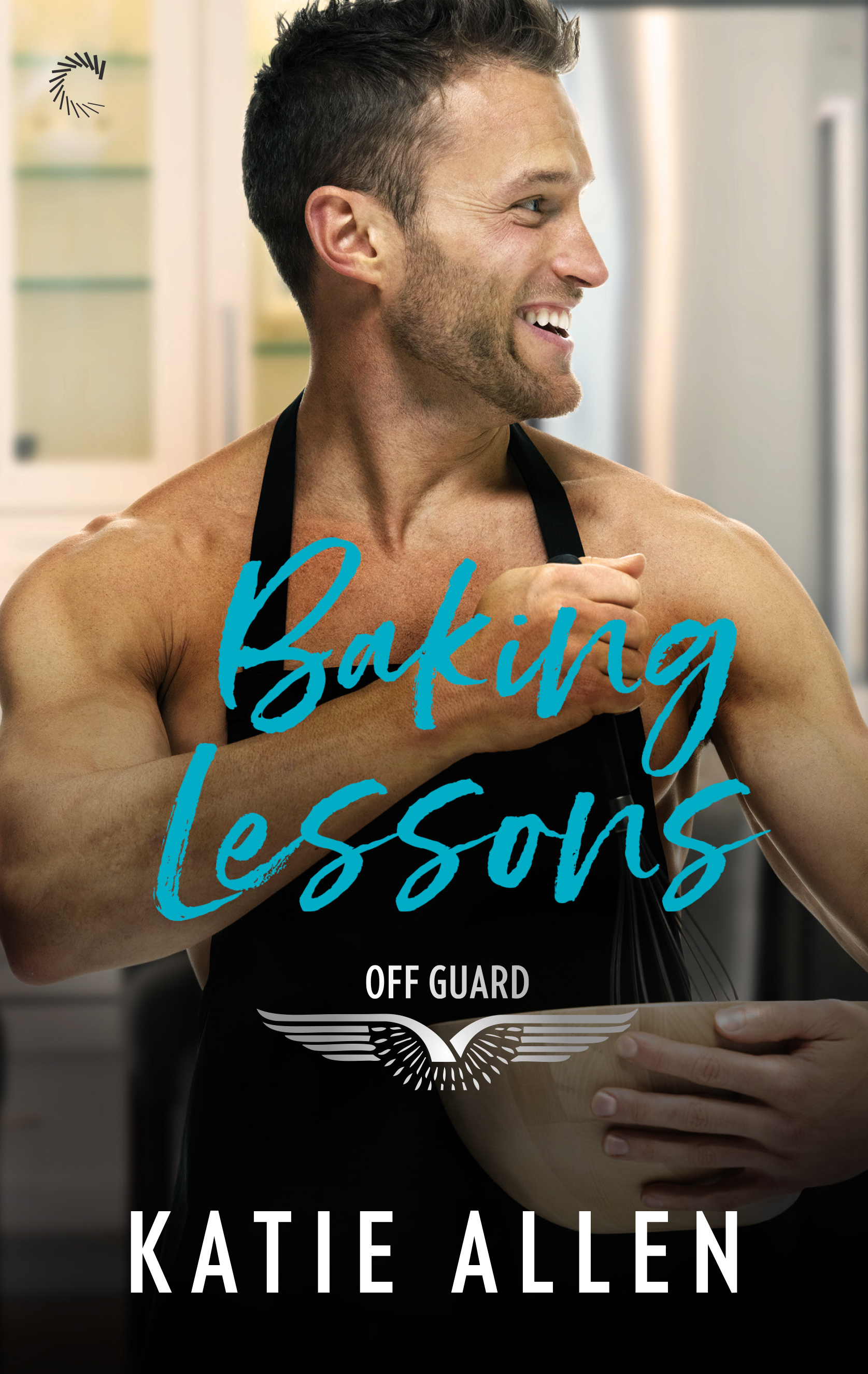 A free-spirited baker becomes the best kind of mess in her uptight landlord's perfectly ordered life in this next installment of the Off Guard series by Katie Ruggle writing as Katie Allen
Leah loves everything about her bakery—the heavenly smells, the satisfaction of feeding people and, of course, unlimited cookies. The only thing she doesn't like is her uptight landlord's daily visits. Sure, the man's drop-dead gorgeous, but for someone with an insatiable taste for treats, he's anything but sweet.
Army vet Hamilton knows he comes off as rigid. He just can't seem to bite his tongue around Leah—he might be a virgin but he can imagine a dozen better ways to use his mouth. But when the woman he considers absolutely delicious is threatened by an unwanted admirer, Hamilton intervenes, captivating Leah with his softer side.
Now the man Leah couldn't avoid is swiftly becoming the one she can't resist. Unrelenting temptation soon overwhelms them both, leading to an indulgence in everything they've been craving. But when past actions bring a fallout neither imagined, they'll be forced to confront whether their affair is half-baked—or something to savor forever.
Available Now at Amazon, Barnes & Noble, and iBooks!